WHY CHOOSE NC Builder Institute?
Since 2000, building professionals have trusted the North Carolina Builder Institute (NCBI) to increase their industry knowledge, spark critical thinking and polish business skills. The North Carolina Home Builders Association (NCHBA) developed NCBI to serve as the educational arm of the association and oversees all of its educational programs. The Institute brings together the industry's leading experts to create a dynamic and exciting learning environment.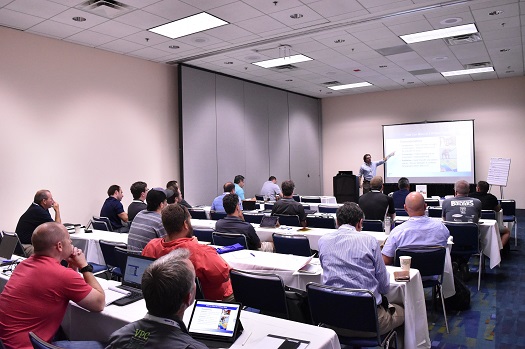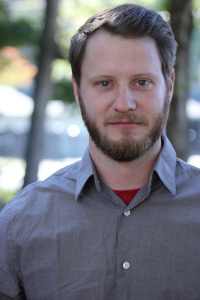 "NCBI has proved invaluable for us as we strive to become industry leaders, because it provides a collaborative, non-competitive forum where we can gain ideas from fellow North Carolina builders."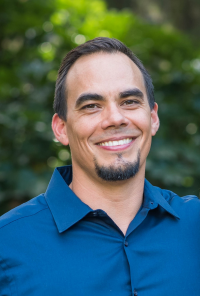 "NCBI has been a great asset to me. I have always enjoyed pursuing continuing education and NCBI has helped inform many of my company's best practices. I highly recommend that other builders and remodelers make NCBI classes a priority."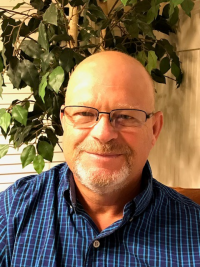 "The courses at NCBI have made me a better builder and business owner. The structure of the classes lends itself to lots of open discussion and sharing of experiences and best practices."
WORLD CLASS CURRICULUM
The North Carolina Builder Institute is devoted to excellence in teaching and learning. Our curriculum reflects the many challenges, changes and technological shifts that today's builders face. From new products to evolving legal and building code laws, NCBI's robust curriculum prepares general contractors to operate at a high level of professionalism.
Industry focus – our students grow their technical and professional knowledge

Recognition – NCBI offers six designations including Accredited Builder and Accredited Master Builder

Convenient & affordable – we offers classes across NC that are affordable
Join Contractors Across NC
By attending NCBI classes you will not only gain valuable information to further your business, but you will also have the opportunity to meet and network with other industry professionals experiencing the same challenges in today's marketplace.