Knowledge, Convenience, Affordability
The NC Builder Institute provides flexible course hours, convenient locations, outstanding faculty and the latest course materials to help you invest in your future. Whether you're looking to fulfill your 8 hours of Continuing Education or you're pushing yourself to the next level to earn a professional designation, NCBI is here to help.
WHY CHOOSE NC Builder Institute?
For more than TK years, building professionals have trusted the North Carolina Builder Institute (NCBI) to increase their industry knowledge, spark critical thinking and polish business skills. The North Carolina Home Builders Association (NCHBA) developed NCBI to serve as the educational arm of the association and oversees all of its educational programs. The Institute brings together the industry's leading experts to create a dynamic and exciting learning environment.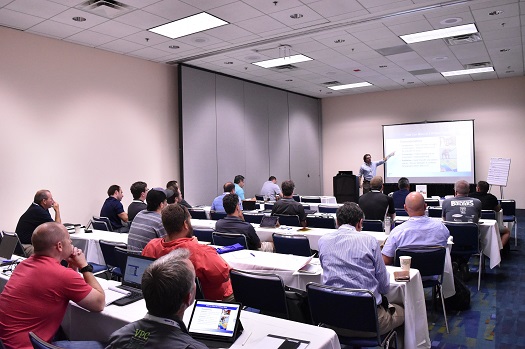 WORLD CLASS CURRICULUM
The North Carolina Builder Institute is devoted to excellence in teaching and learning. Our curriculum reflects the many challenges, changes and technological shifts that today's builders face. From new products to evolving legal and building code laws, NCBI's robust curriculum prepares general contractors to operate at a high level of professionalism.
Industry focus – our students grow their technical and professional knowledge

Recognition – NCBI offers six designations including Accredited Builder and Accredited Master Builder

Convenient & affordable – we offers classes across NC that are affordable
Join Contractors Across NC
By attending NCBI classes you will not only gain valuable information to further your business, but you will also have the opportunity to meet and network with other industry professionals experiencing the same challenges in today's marketplace.