Follow These Three Steps
If you're a current North Carolina Builder Institute (NCBI) student, before you can access the portal you need to reset your password. Follow the three-step instructions below.
1) Click the log-in button (highlighted below) from the home screen.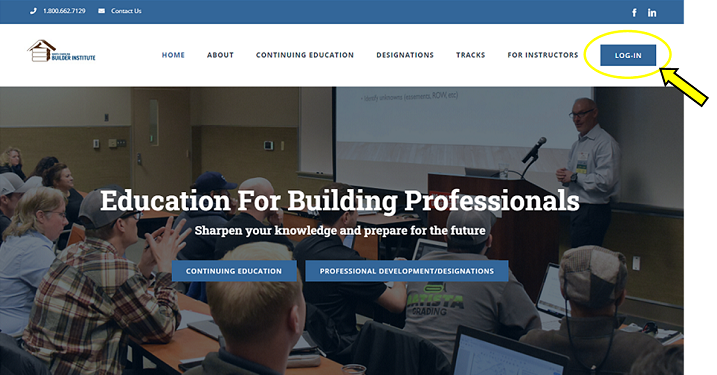 2) You will see the page below. Click the "Forgot Password" button, enter your primary email address on the next screen and click submit.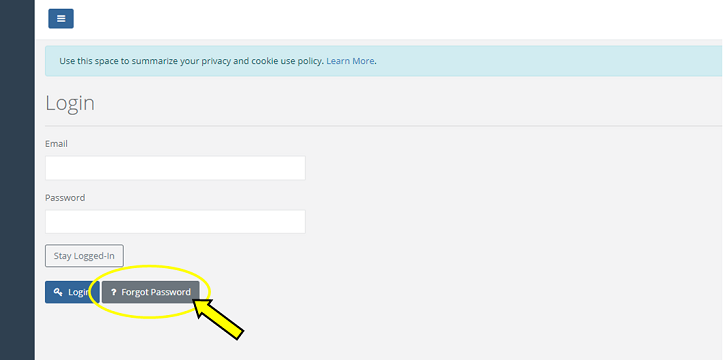 3) You will receive a password reset email with a link that will allow you to set a password of your choosing.
Questions?
Join Contractors Across NC
By attending NCBI classes you will not only gain valuable information to further your business, but you will also have the opportunity to meet and network with other industry professionals experiencing the same challenges in today's marketplace.